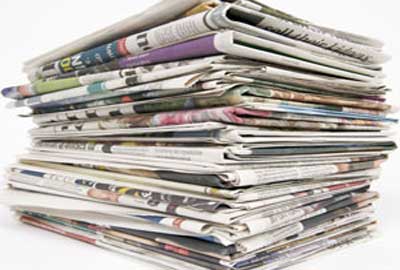 Charities in today's national news
A football team put together by Wiltshire Air Ambulance was hammered 8-2 in a charity match against Swindon Town, whose 43-year-old manager Paulo Di Canio scored a hat-trick.
See the Daily Mail for full story
The Essex-based RSPCA Danaher Animal Home is making a film to try to improve the image of the Staffordshire Bull Terrier.
The founder of the Red Dreams charity in Hartlepool has a new 161-word name after changing her identity by deed poll in order to encourage donations to the charity, which was set up in memory of her son.
It has been revealed that details of more than 100 calls to Crimestoppers that were made in the days after the disappearance of Madeleine McCann in Portugal in 2007 were never handed to police.