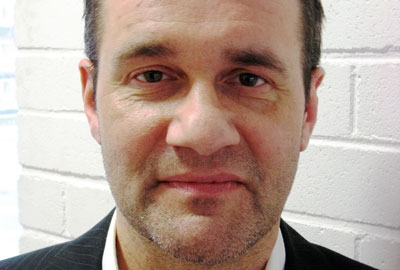 Plus Zoe Bunter, Helen Dickens, McNabb Laurie and Dame Suzi Leather
Rick Henderson will become chief executive of Homeless Link, the membership body for organisations and individuals who work with homeless people, in July. He is currently chief executive of Action for Advocacy, an organisation he founded in 2001.
Zoe Bunter (right) has joined the Anglican mission and development agency USPG as director for donor engagement. She was previously development manager at Buglife.
Toynbee Hall has appointed Helen Dickens as head of communications and development. She previously worked for the Alzheimer's Society.
McNabb Laurie has been promoted from operations director to executive director at the Veolia Environmental Trust, which supports environmental projects.
Trustees
LankellyChase Foundation has appointed Dame Suzi Leather (left) as chair. Leather, who is due to step down as chair of the Charity Commission in July, will take up her new role on 1 October.