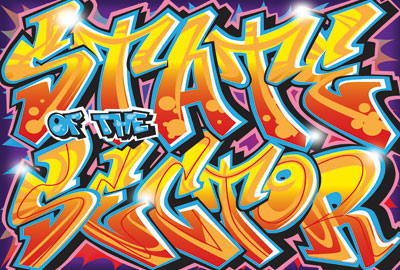 United on funding, divided on trustee payment: Stephen Cook picks the highlights from the second part of our survey
Answers to the question in the latest State of the Sector survey about big issues for the sector read like a cry of frustration and confusion: 86 per cent of respondents say the public doesn't understand how charities work and 68 per cent say what it means to be a charity is increasingly blurred.
Sixty per cent of respondents to the survey, carried out by Third Sector and the sector consultancy nfpSynergy, say there is too much competition between charities and that they are too cautious about campaigning, and 56 per cent say that the governance of charities is fraught with difficulty (see tables, below).
Nearly half also think that sector infrastructure bodies need a rethink and that the government is exerting too much control over the sector. But opinion is more evenly divided over payment of trustees and whether impact measurement is being over-emphasised.
To the question about the main challenges facing their organisations, the answer is familiar: money. Sixty-nine per cent of respondents put "creating a sustainable funding base" among their top three responses and 51 per cent of respondents go for "growing our voluntary income".
In the question about attributes of a successful charity, only "quality of trustees and governance" is up by more than five percentage points on two years ago.
Otherwise, the order of priority is largely the same as in 2009. Responses on "attracting and retaining talent" are down 10 percentage points, "campaigning and media skills" down nine and "quality of work" down five.
In the question about skills most needed in their charity, the proportion of respondents who choose "web and digital media" and "evaluation skills" is five percentage points higher than two years ago, and "IT" is up four points.
Skills that appear to be less in demand than two years ago are "management" (down four percentage points), "strategic planning" (down three) and "human resources" (down two).