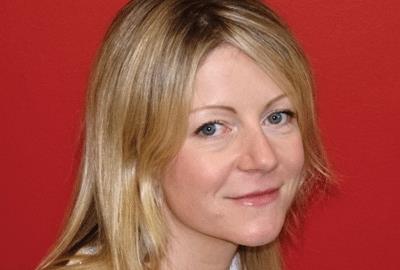 Hannah Terrey of the Charities Aid Foundation says the proposal is already doing damage on the ground
Charity bodies have criticised the government's announcement that it will consult on plans to reduce tax relief on charitable donations.
Downing Street told political journalists yesterday that it would consult on the plans, which have attracted increasing levels of criticism since they were announced in the Budget in March.
Both the charity chief executives body Acevo and the Charities Aid Foundation said in response to the announcement that a formal consultation would take too long.
The two organisations said that fast action was needed because donors were already being put off by the proposals to limit tax relief to a quarter of an individual's income or £50,000, whichever is largest, from April 2013.
Hannah Terrey, head of policy at CAF, said Downing Street's announcement was not new because the government had already promised to consult on the policy in the summer.
"When the policy was announced in the Budget, they were talking about speaking to charities and philanthropists and the consultation has been scheduled for summer for some weeks now – it has been on the Treasury's website," she said. "We want quick, decisive political action rather than a long drawn-out consultation that gets kicked into the long grass. We are seeing the damage this is doing on the ground."
Using Treasury figures, CAF has calculated that the proposed cap on tax relief on charity donations would cost charities £300m in lost Gift Aid while raising only £60m for the exchequer.
Terrey added: "That's a conservative estimate because it does not take into account the impact of discouraging donations and jeopardising big fundraising appeals."
Sir Stephen Bubb, head of Acevo, said: "It is a typical Treasury ploy to engage people in a long discussion that does not result in anything. This needs to be resolved now because we already have evidence that donors are rethinking or holding back on donations. We need to get this resolved this week, one way or another."
Dr Harpal Kumar, chief executive of Cancer Research UK, said: "We're urging the Chancellor to amend this measure so that charitable donations are exempted from the cap. While it's good to see the government agreeing to consult charities, this issue needs to be resolved before then to prevent uncertainty for both charities and philanthropists."
"People who donate substantial gifts to charity are likely to be deterred by this new measure, which is completely at odds with the government's commitment to nurture a culture of philanthropy and make it more attractive to give."
Visit our Big Issue for recent stories and background on the government's tax relief cap proposals