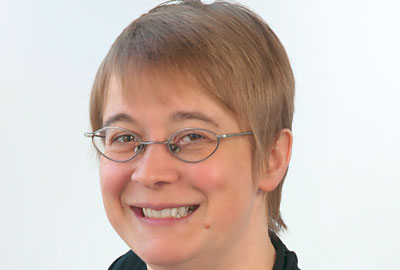 Catherine Miles, director of fundraising at the blood cancer charity, takes us behind the scenes of the charity's fundraising department
How many fundraisers are there?
We have 28 fundraisers, based mainly in our head office in London. We also have one post in Scotland.
What does the team do?
Over the past three years we've invested in new income streams. This has led to great success in individual giving, which we've grown from scratch to £2.2m this year. In 2010/11 we secured Anthony Nolan's largest- ever trust grant, £619k, from the Jack Petchey Foundation. We also worked with the retailer Wilkinson to raise £1.67m, smashing our target of £1m.
How much do you raise?
In 2011/12 the charity spent £3.5m on fundraising and raised £6.7m, which was a growth of 58 per cent in year-on-year net income.
What's in the pipeline?
We're focusing on growing our community income, particularly among individuals and groups organising 'in-aid-of' events. We're also continuing to invest in growing our regular giving base, securing new corporate partners and establishing major donor fundraising for the first time.
What's it like in the office?
Committed, lively and enthusiastic. We're all really proud of what we've achieved so far. We want to grow the register so that we can provide more matches and save more lives, but as it costs £100 to recruit each new donor, we need to raise the money to enable the charity to do that. I encourage our team to talk to our case studies, because there's no greater motivation than hearing someone thank you because you played a part in saving their life.