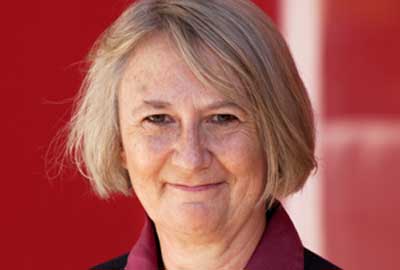 Panel on the Independence of the Voluntary Sector also seeks new chair to replace Dame Anne Owers
Small charities and voluntary organisations are being invited by the Panel on the Independence of the Voluntary Sector to have their say on the pressures they face.
The panel, which will publish five annual assessments on charities' independence, will hold an open evidence-gathering session in London on 26 April.
The sessions will examine the panel's findings to date and how issues of independence are affecting charities' capacity to deliver on their objectives. Its first report, published in January, identified charities' growing dependence on statutory funding as the main source of concern.
Members of the public and people who work in the voluntary sector are invited to take part in this week's meeting. It is seeking to deepen its understanding of the experience of different parts of the sector as it prepares for its next report.
The panel was established last year with £99,000 from the Baring Foundation and its members include Sir Bert Massie, the former Compact commissioner, Andrew Hind, former chief executive of the Charity Commission, and Professor Nicholas Deakin.
Members particularly want to hear from "smaller voluntary and community organisations and those working with disadvantaged groups that might be facing particular challenges in the current stringent financial climate", a statement from the group said.
It is also seeking a new chair after Dame Anne Owers resigned to take up an appointment as chair of the Independent Police Complaints Commission. She will remain on the panel.
The evidence-gathering session is taking place at the Baring Foundation at 60 London Wall, London, EC2 between 11.30am and 1.45pm on 26 April. Representatives of Community Matters, the National Coalition for Independent Action and the London Voluntary Service Council are expected to take part.
For more information, email
info@independencepanel.org.uk
.