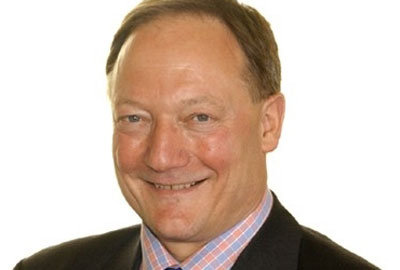 The group wants to find a charity that will challenge HMRC, and its VAT adviser, Peter Jenkins, believes it has a good case
The Charity Tax Group is looking for a charity that is willing to take a test case against HM Revenue & Customs over the voluntary sector's £20m-a-year VAT bill on the wages of temporary workers.
At present, HMRC argues that charities and other employers must continue to pay VAT on the whole cost of employing temporary workers.
A VAT tribunal ruling of May last year, in the case of Reed Employment Ltd v Revenue & Customs, said that tax might be payable only on commissions paid to employment agencies, because agencies supplied "an introductory service" rather than staff.
However, in Revenue & Customs Brief 32/11, issued last August, HMRC said: "HMRC do not regard Reed as having any wider impact, particularly in relation to the VAT treatment that should apply to employment bureaux operating in the current market conditions and regulatory regime."
Peter Jenkins, VAT adviser for the CTG, said his organisation was looking for a charity that could provide a clear test case.
He said his organisation had received counsel's opinion suggesting that employment agencies did not have the power to tell a worker whether to take a job.
"The employment agency can't be said to cede control of the worker, because it doesn't have control," Jenkins said. "It can't be said to supply staff, because the staff aren't the agency's to supply.
"Because of that, we think we'll win."
The cost of paying VAT on the whole of temporary workers' salaries is estimated to be £20m a year to the charity sector.