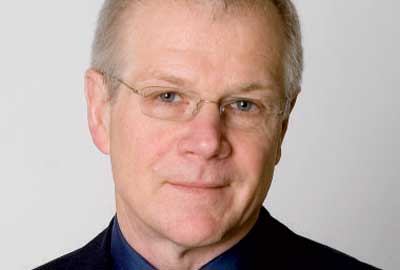 Commentators calling for more schemes and specifics may be missing the point, writes Stephen Cook
It was a big week for the big society. David Cameron sandwiched his visit to President Obama with a speech on the subject last Monday and the call last Thursday for applicants to run the National Citizen Service, which was trailed before the election. It was as if he sensed the confusion and impatience many feel about this subject and wanted to move things along before Parliament's summer recess.
Has he succeeded in clarifying things? Only up to a point. The National Citizen Service, intended to offer all 16-year-olds the opportunity to expand their experience by volunteering in and outside their local communities, is at least a definite project. There have been trials that augur well, and if it reaches less well-off families it could bring real social benefits. The voluntary sector is well placed to get involved.
But many have not found the wider rhetoric entirely convincing. The exhortations to take power locally do not square with people's experience of modern life. That might be Cameron's essential point - we're so used to big government we can't imagine an alternative. But people don't necessarily want to take power - they just want government to be sensible and proportionate.
Much of the comment is predicated on the assumption that the big society will be vindicated if the government can reveal more schemes and projects, and will founder if they can't. This perhaps misses the essential point - that the big society is more a state of mind than a set of specifics. It's as if the government is making it up as it goes along, and we are invited to do the same.
It's also important to remember that many communities in the UK already do big society: they know their neighbours and run activities for the common good without the help of government. The real challenge is spreading those values into the fractured, deprived areas of big cities with highly mobile populations.