---
Business Charity Awards 2014
Winners of the Business Charity Awards 2014, recognising the outstanding contribution made by businesses in the UK to good causes.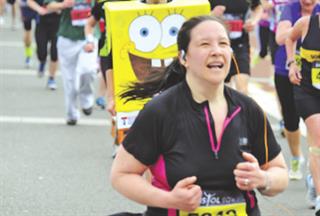 For a business leader who has excelled in promoting corporate support for charities in his or her own company and generally across the private sector
Winners of the Business Charity Awards
Expert Hub
Accidents happen and liability and property claims often follow. However there are measures that can be put in place to reduce the risk and prevent claims
Third Sector Insight
Sponsored webcasts, surveys and expert reports from Third Sector partners
Technology is enabling charities to raise...

Today's charity leaders have a lot...

In austere times with continued government...