---
Breadcrumbs
Management
Charity management news, in-depth reporting, best practice, expert advice and discussion, including charities and the law, human resources, employment law, pay & conditions, mergers & partnerships, vetting & CRB checks and the Compact between the Government and the voluntary sector.

Looking for charity management jobs ?  Visit ThirdSectorJobs.co.uk
Valerie Morton advises on maintaining good governance in organisations where there is a culture of 'rubber stamping'
Related headlines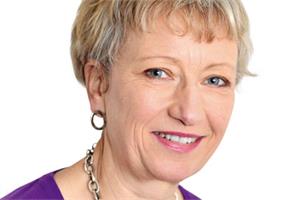 Latest Management Good Practice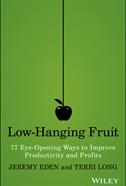 Emma De Vita reviews the latest book by Jeremy Eden and Terri Long, which focuses on their frustration with the way many organisations are managed

The chief executive of CRI says larger and smaller partners have learned from each other after a merger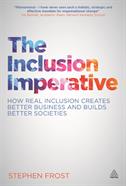 Emma De Vita reviews the latest book by Stephen Frost, who was responsible for diversity and inclusion at the London Organising Committee of the Olympic Games and Paralympic Games

Gill Taylor offers advice on appointing the best person for the job, rather than the best blagger
Follow the changes to the infrastructure and capacity of the UK voluntary sector and its support organisations.
Latest Management Comment

The recent change in leadership marks a new phase for the iconic charity-owned project, says Stephen Cook
Advice and commentary on charity mergers for chairs, trustees and senior managers. Plus case studies of who has merged and why.
How charities can measure and communicate their impact on their cause area.
Confessions Of A Chief Executive

People who work for charities are not deemed to have 'made it' in life - but they do make a difference, says Martin Edwards
---
Additional Information
Events
Date: Wed 12 Mar 2014 - Thu 13 Mar 2014
Venue: Birmingham
Date: Thu 13 Mar 2014 - Fri 16 May 2014
Venue: Leeds
Date: Thu 13 Mar 2014 - Thu 13 Mar 2014
Venue: London
Third Sector Insight