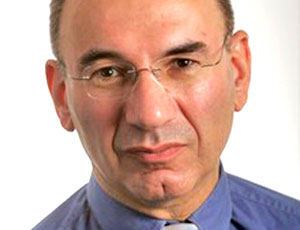 A professor from the London Business School has found that charity spending rates are higher than the return on their investment
Permanently endowed foundations might be spending too much to maintain the real value of their investments, the Charity Finance Directors' Group investment conference heard last week.

Elroy Dimson, emeritus professor of finance at London Business School, said data he had collected with two colleagues, based on 111 years of returns from major equity markets, suggested that the real "equity premium" – the amount by which returns on stocks and shares outperform inflation – was between 3 per cent and 3.5 per cent.

"Charity spending rates have tended to fall towards 4 per cent," he said. "But these figures mean that spending rates of 4 per cent are not sustainable."

He said that permanently endowed foundations should consider whether to focus on spending over the long term, or convert to fixed-life funds in order to improve the lives of existing beneficiaries.

"I think there's an argument that some of the cost of spending on future beneficiaries should be borne by those who are getting rich now," he said.