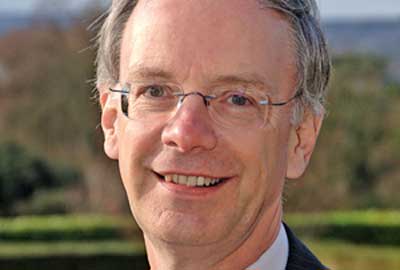 By governance expert Mike Hudson
When boards have robust debate but are united in their decisions, they can add huge value. However, when board members express division outside the boardroom, beneficiaries, funders and staff can lose confidence.
Collective responsibility is important because the board has to earn and maintain the trust of the organisation's stakeholders. That can ebb away when the board is seen to be divided or when its members criticise each other.
Charity boards do have to take decisions on very difficult issues, and there can be genuine and strongly held differences of view, sometimes reflecting different views in the rest of the organisation. However, once an issue has been thoroughly debated, decisions should be taken and the majority view should prevail.
Members in a minority will then have to decide whether to support the decision wholeheartedly or, if they can't, and it is a big issue, accept that their position is untenable, resign with grace and allow the organisation to move on.
This is generally a more satisfactory outcome than continuing with a conflict that saps the organisation's energy and is demotivating for all concerned.