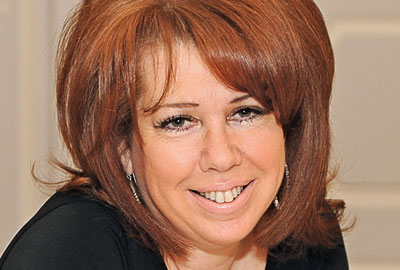 Karen Sugarman, the director of specialist fundraising at the children's hospice service, takes us behind the scenes of the charity's fundraising department
- How many fundraisers are there?
We have 21 fundraisers in the team and have just appointed a new director of fundraising and marketing.
- What does the team do?
Fundraising is split into four main areas: the specialist fundraising team focuses on major donor fundraising and VIP support; the corporate and trusts team is responsible for our corporate partnerships and trust applications; the community and challenge events team raises money in the community, mainly race events, although this year we plan to launch a hospice-to-hospice bike ride; and the individual giving team is responsible for legacies, trading, direct marketing, celebration and in memory giving.
- How much do you raise?
We need to raise £8.5m a year. Despite the difficult economic climate, we are on track to hit our target this financial year.
- What's in the pipeline?
This month we will be launching our One Year Since Merger campaign, which communicates our successes, such as extending our Hospice at Home team to help 15 per cent more families, and emphasises our need for ongoing long-term fundraising support.
- What's it like in the office?
We have been in our new fundraising office for only a month. For the past year, we have been operating from two sites. The atmosphere is fantastic. The open plan means that there is a real buzz, with a strong emphasis on team working and creativity.
Karen Sugarman is the director of specialist fundraising at Shooting Star Chase