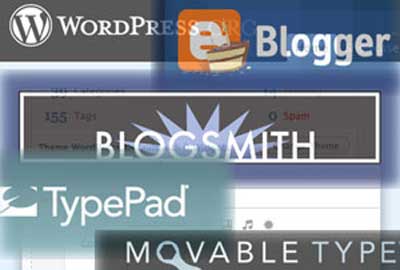 Your round-up of charity-related debate this week
Charities must understand what the mobile "paradigm shift" means or the mobile generation will bypass them, argues David Erasmus, chief executive of the fundraising platform Givey.
Ian Theodoreson, chief finance officer of the National Church Institutions of the Church of England and chair of the Charity Finance Group, says removing the zero VAT rating for listed buildings will have a devastating impact on churches and other charities with listed buildings.
Read Theodoreson's blog

The Fundraising Detective Blog praises the effectiveness of a new campaign by the British Forces Foundation that asks people to buy returning soldiers a drink by texting to donate £3.
Read the Fundraising Detective Blog

The blog Beanbags and Bullsh!t looks at mistakes made in the world of social enterprise.
Read the Beanbags and Bullsh!t blog