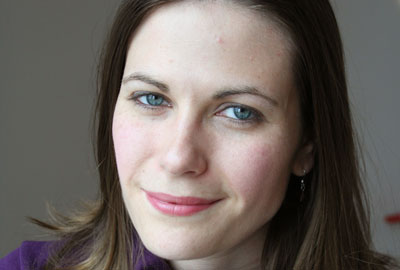 The lead media officer at the Methodist Church talks to John Plummer about how her faith influences all of her work
- What PR challenges does your job present?
The Church of England is the established church, so it's easier for its voice to be heard. The Methodist church is the UK's fourth-largest Christian denomination. People are less aware of us, so there is a visibility issue. We also have to challenge some ideas of what Methodism is.
- Do you have to spend a lot of time doing this?
There is often a warm feeling about the Methodism brand, but only a nominal understanding. One challenge is that the language the church uses is not the language the secular world uses. We have extra challenges because we don't have vicars - we have presbyters and our churches are arranged in circuits. The most important thing about public relations is the relations so, if people are not familiar with the church, I'm happy to explain it.
- Does your faith influence your work?
My faith influences everything. People think we are spin doctors and question the ethics in our work. For me, the challenge of being a press officer is dealing with the most difficult stuff. That's when your values and those of the organisation come through. Can you handle it with integrity? You have to ask yourself whether your priority is protecting the brand or the brand's relationship with the public.
- Which other charities do you admire for their communications?
Tearfund is producing lots of good, short videos that communicate its core values. The Church of England is also running an effective campaign against the government's plan to drop VAT relief on listed buildings.
- What will be the next big thing in social media?
Social networks that organisations can use internally, such as Yammer, are an interesting new development. They could change the way people interact at work, but they could also fade without trace - it's so difficult to predict how these things will turn out.