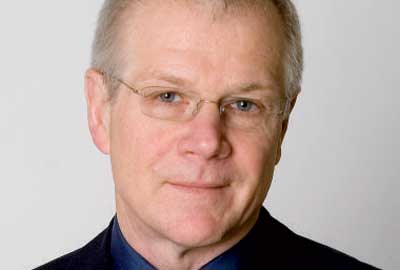 Its submission to the Hodgson review of the Charities Act 2006 contains some sound, if controversial recommendations, says Stephen Cook
Last week's report of the National Council for Voluntary Organisations' Charity Law Reform Advisory Group is at first sight a fairly innocuous document. It lulls you into a false sense of security by saying that the legal framework for charities remains fit for purpose and would benefit only from some minor modifications. Nothing much there to excite Lord Hodgson's review of the Charities Act 2006, you might think.
It then sets off a series of firecrackers, the loudest of which is the statement that further legislation is "highly desirable" to clarify the law on public benefit, not by attempting a comprehensive statutory definition but by setting out the main principles by which public benefit is to be judged. Whether or not you consider this a minor modification, it would reopen the complex debate that dominated the passage of the act.
Another petard is the report's assertion that there is an "immediate need to resolve the current confusion about the different roles and responsibilities" of the three bodies involved in the self-regulatory system of fundraising - the Institute of Fundraising, the Fundraising Standards Board and the Public Fundraising Regulatory Association. This would stir up some strong feelings and there would probably be some bruising arguments before any solution was found.
The report also calls for a system of co-reporting to make it easier for charities to fulfil the requirements of the Charity Commission, Companies House and HM Revenue & Customs; a consultation on whether there should be a charities ombudsman; and reconsideration of widening the range of actions by the Charity Commission that can be appealed to the charity tribunal.
All of these are likely to prove controversial. But Hodgson would do well to pick them up and push for action by the government and other relevant agencies. The NCVO, rather than relying just on its own resources, recruited a wide range of specialists to look in detail at six main areas, so the group's recommendations carry more weight than most.