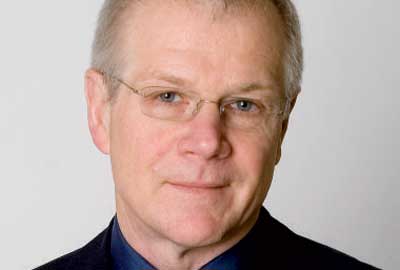 The Work Programme has caused huge difficulties for sub-contracting charities; Stephen Cook says charities should be cautious when taking on contracts for the National Citizen Service
Two key government policies, in both of which the voluntary sector has a strong interest, have been high on the agenda recently: the troubled Work Programme and the nascent National Citizen Service. The Work Programme was built on the hope that 30 per cent of people referred to contractors would be claiming employment and support allowance. Such referrals can attract a fee of up to £13,800 for a successful job placement, compared with £3,800 for those on Jobseeker's Allowance.
But The Times reported last week that the proportion of these more lucrative referrals is more like 7 per cent, partly because fewer people than anticipated are becoming available for work after medical assessment: even if deemed fit, 40 per cent appeal and 40 per cent of appellants are successful. It's hard to avoid the impression that the programme has taken another lurch towards the buffers.
Meanwhile, the Cabinet Office has finally published its assessment of last year's pilots of the National Citizen Service. There's plenty of encouraging data about 16-year-olds enjoying and recommending it, but some more sobering stuff about awareness, recruitment, staffing and achieving a social mix. The assessment points out that teenagers from better-off families are often doing similar programmes already, while those from poorer families often can't take part because they have to work or care for others.
Both policies are powered more by belief than empirical evidence. The work and pensions secretary, Iain Duncan Smith, has an ambitious vision of moving more people off benefits and into work, but that vision might not be capable of realisation. The Prime Minister is highly committed to the NCS, but there's no knowing whether it will really make people more community-spirited in the long run.
In the Work Programme, sector organisations are mainly subcontractors and are getting a worse deal than the primes. Some are pulling out. In the NCS, they are providing the bulk of the programmes. In their desire to pursue their missions and gain work, they should guard against getting stung.