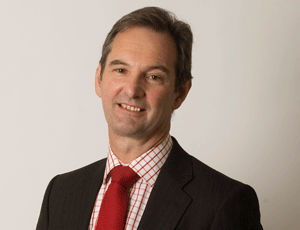 Simon Leney, is a partner at Cripps Harries Hall, explains the issues
The Charity Commission already considers itself to be a risk-based and proportionate regulator, but the results of a 2006 stakeholder survey prompted it to review its risk framework.
As part of the new framework, the regulator aims to identify problems earlier and build more effective partnerships with other bodies, such as law enforcement agencies.
The commission is moving away from a prescriptive, points-based model of risk assessment and towards a more flexible 'traffic light' classification. Green issues are routine matters requiring less input; amber issues are complex and require more attention; and red issues are major ones that present a serious risk to the charity and its beneficiaries. These will receive the most attention.
The new framework also deals with serious risks to the sector, such as charities damaging public trust in the sector or the commission. Other high risks include criminality, links to terrorism, sham charities, significant financial loss and harm to vulnerable beneficiaries.
The framework also specifies 'zero-tolerance' issues that will receive immediate attention. These include fraud, money laundering, terrorist links, abuse of vulnerable beneficiaries and "failure to take significant remedial action by trustees as required by the regulator".
Any action will be conditioned by past casework experience, so the credibility of concerns is assessed first. The level of risk is also assessed with reference to how the charity is managing it. A series of modifying factors mean issues can slide up or down the scale.
The commission may decide to open a formal Section 8 inquiry where there is evidence or serious suspicion of misconduct. This allows it to use its regulatory powers of remedy and protection under the Charities Act 1993. The resulting inquiry reports are now supplemented by regulatory case reports of less serious cases - a learning tool for charities.
A new risk and proportionality framework for the commission's charity services division will be put out for consultation in the spring.