---
Third Sector Excellence Awards 2013
Winners of the Third Sector Awards 2013, showcasing the talent, innovation and success of registered charities, social enterprises and other not-for-profit organisations.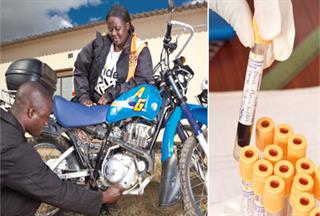 Awarded to a charity, social enterprise or other kind of voluntary organisation that has run a project that has had a substantial impact on national or international life
Winners of the Third Sector Excellence Awards 2013
About the Third Sector Excellence Awards
Expert Hub
Accidents happen and liability and property claims often follow. However there are measures that can be put in place to reduce the risk and prevent claims
Third Sector Insight
Sponsored webcasts, surveys and expert reports from Third Sector partners
Technology is enabling charities to raise...

Today's charity leaders have a lot...

In austere times with continued government...