---
Careers
The latest job moves, plus advice for sector professionals looking to improve job prospects or develop careers with their current employers.
Get the latest news sent straight to your inbox
Sign up to get full access to Third Sector for a trial period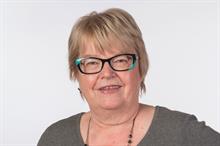 The finance director at Pathway, which helps homeless people take care of their health, talks to Third Sector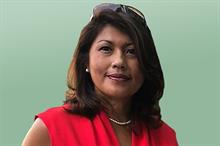 The finance, facilities and corporate partnerships manager at Action West London talks versatility, singing and charities operating in a dog-eat-dog environment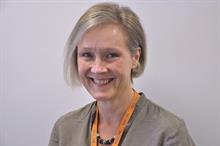 Third Sector speaks to the finance director at Acorns Children's Hospice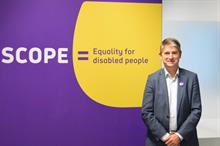 He will take over in January from Mark Atkinson, who left in October to become chief executive of Action on Hearing Loss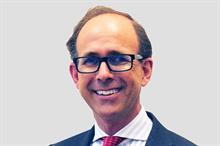 Plus: new chief executive at Deafblind UK, the British Heart Foundation welcomes a new associate medical director, Francine Bates to leave the Lullaby Trust and more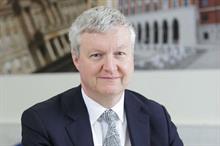 Also, a new board for the NCS Trust, three new trustees at WaterAid and appointments at Keep Britain Tidy and Kids in Museums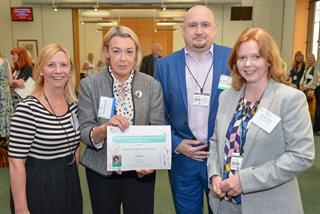 Dave Haynes, chief executive at Age UK Salford, offers his insider insight into what it's like to work for the charity and the exciting roles it's recruiting for.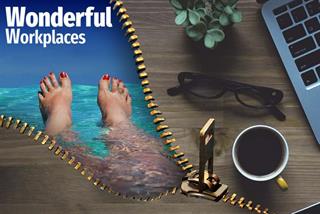 The new careers hub will showcase top charities to work for and more
Expert Hub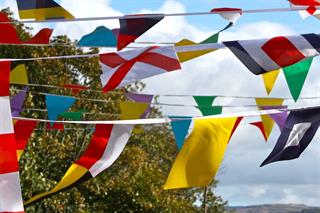 Voluntary and community events are increasingly popular, especially around this time of year.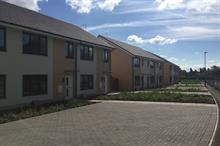 Saffron Lane Neighbourhood Council has transformed a neglected plot of land in Leicester into an eco-housing development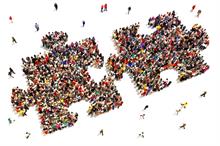 Mergers are an increasingly tempting option for charities, but they can be tricky to get right. Liam Kay finds out how to avoid the pitfalls when bringing organisations together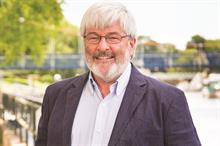 Sector veteran Peter Cardy offers answers to your workplace dilemmas
Activate your web account to get full access
Third Sector Insight
Sponsored webcasts, surveys and expert reports from Third Sector partners
For charities today the challenge is that...

The third sector has never been under such...

This report provides an overview of the current...