"A lot of talk but not much action": Are charities finally ready to tackle institutional racism?
Against a global groundswell of support for Black Lives Matter, is the third sector finally ready to move from passive conversations about diversity, to being actively anti-racist?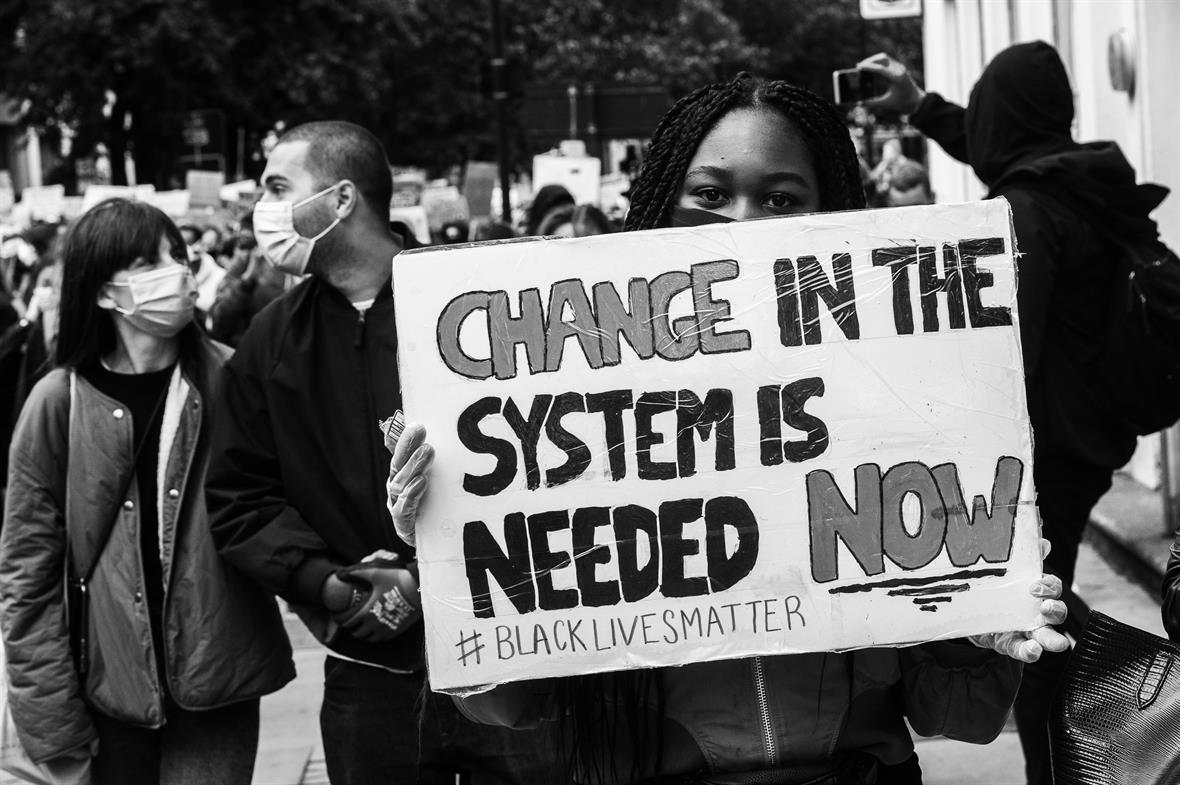 Please sign in or register to continue.