---
Business Charity Awards 2014
Winners of the Business Charity Awards 2014, recognising the outstanding contribution made by businesses in the UK to good causes.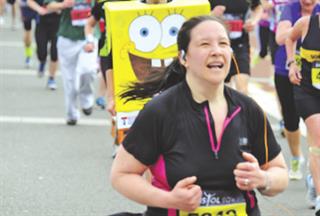 For a business leader who has excelled in promoting corporate support for charities in his or her own company and generally across the private sector
Winners of the Business Charity Awards
Expert Hub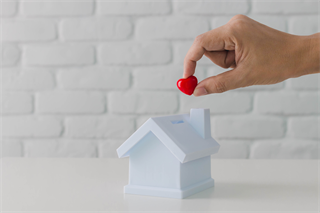 When a property is being constructed, VAT is charged at the standard rate. But if you're a charity, health body, educational institution, housing association or finance house, the work may well fall into a category that justifies zero-rating - and you could make a massive saving
Third Sector Insight
Sponsored webcasts, surveys and expert reports from Third Sector partners
For charities today the challenge is that...

The third sector has never been under such...

This report provides an overview of the current...