---
Career Advice
The latest job moves, plus advice for sector professionals looking to improve job prospects or develop careers with their current employers.
Get the latest news sent straight to your inbox
Sign up to get full access to Third Sector for a trial period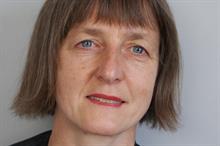 Third Sector speaks to the director of operations and finance at the children and young person's charity Woodcraft Folk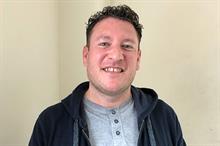 Third Sector speaks to the finance and personnel manager at Epilepsy Action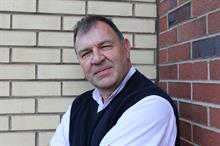 Third Sector speaks to the head of finance and administration at the British Tinnitus Association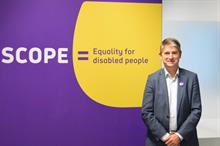 He will take over in January from Mark Atkinson, who left in October to become chief executive of Action on Hearing Loss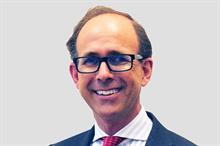 Plus: new chief executive at Deafblind UK, the British Heart Foundation welcomes a new associate medical director, Francine Bates to leave the Lullaby Trust and more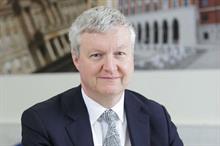 Also, a new board for the NCS Trust, three new trustees at WaterAid and appointments at Keep Britain Tidy and Kids in Museums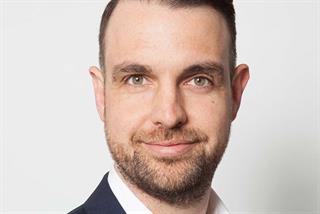 Paul Nott, principal consultant at NFP Consulting, offers advice to help you be the best charity professional you can be.
Expert Hub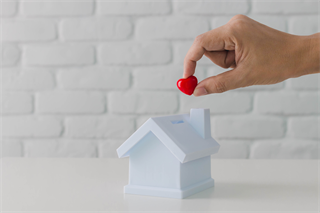 When a property is being constructed, VAT is charged at the standard rate. But if you're a charity, health body, educational institution, housing association or finance house, the work may well fall into a category that justifies zero-rating - and you could make a massive saving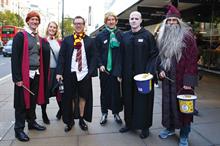 Fundraised income has remained strong in recent years despite a tough environment, but there are signs donations are starting to dip. Rebecca Cooney looks at the numbers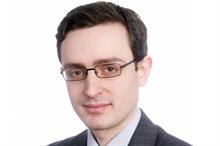 Third Sector speaks to the head of finance at The Challenge, which works for a more integrated society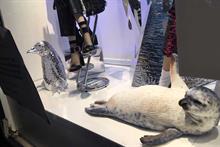 How Sea-Changers got a Christmas boost from this corporate partnership
Activate your web account to get full access
Third Sector Insight
Sponsored webcasts, surveys and expert reports from Third Sector partners
For charities today the challenge is that...

The third sector has never been under such...

This report provides an overview of the current...