---
Career Advice
The latest job moves, plus advice for sector professionals looking to improve job prospects or develop careers with their current employers.
Get the latest news sent straight to your inbox
Sign up to get full access to Third Sector for a trial period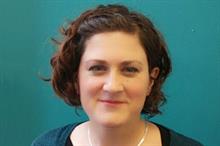 Third Sector speaks to the operations director for the charitable think tank Centre for London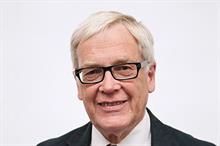 Third Sector speaks to the treasurer of the disability charity Remap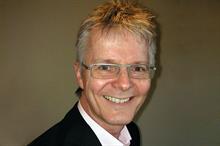 Third Sector speaks to the national treasurer for the Ileostomy & Internal Pouch Association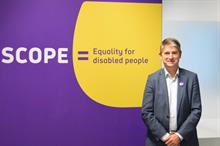 He will take over in January from Mark Atkinson, who left in October to become chief executive of Action on Hearing Loss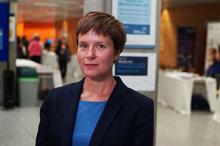 She takes up the role today, her predecessor, Mandy Johnson, having left the coalition in September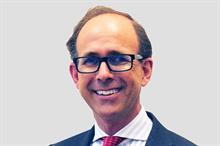 Plus: new chief executive at Deafblind UK, the British Heart Foundation welcomes a new associate medical director, Francine Bates to leave the Lullaby Trust and more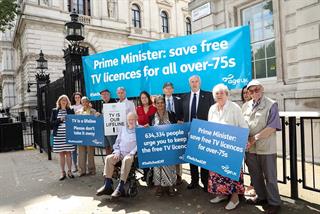 Robert Henderson, public affairs manager at Age UK, offers insider insight into the highs and lows of campaigning to save free TV licences for older people, and what it's like to work in his team.
Expert hub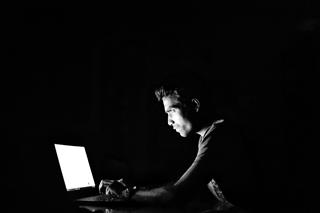 In the first of a series, we investigate the risks to charities from having flawed cyber security - and why we need to up our game...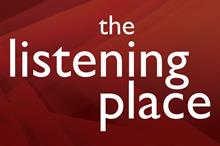 Awarded to the volunteer team that has had a significant impact on a charity or good cause over the past year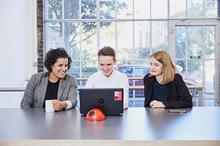 Awarded to a social enterprise or charity that has significantly improved its income from its commercial activities in recent years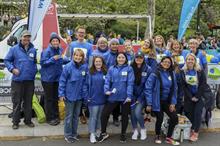 Awarded to the finance team that has displayed exceptional financial leadership by, for example, improving the charity's financial performance or by helping it to overcome significant challenges
Activate your web account to get full access
Third Sector Insight
Sponsored webcasts, surveys and expert reports from Third Sector partners
For charities today the challenge is that...

The third sector has never been under such...

This report provides an overview of the current...