---
Career Advice
The latest job moves, plus advice for sector professionals looking to improve job prospects or develop careers with their current employers.
Get the latest news sent straight to your inbox
Sign up to get full access to Third Sector for a trial period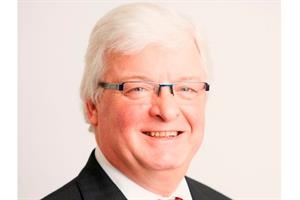 Third Sector speaks to the Charity IT Association trustee who oversees the charity's finances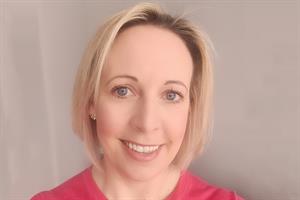 Third Sector speaks to the chief finance officer at St John of God Hospitaller Services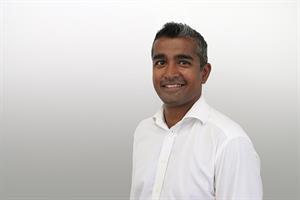 Andy Ricketts profiles the newly appointed chief executive of the innovation charity. Plus: Movers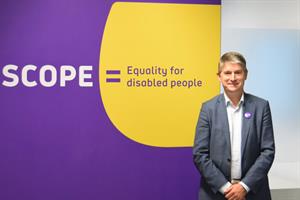 He will take over in January from Mark Atkinson, who left in October to become chief executive of Action on Hearing Loss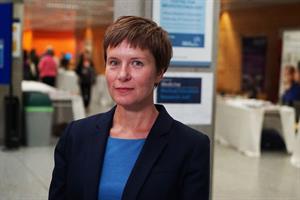 She takes up the role today, her predecessor, Mandy Johnson, having left the coalition in September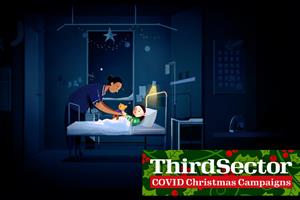 A theme settled on by the charity last year turned out to be more relevant to Christmas in 2020 than expected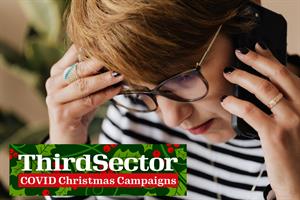 Bowel Cancer UK is no stranger to making fundraising asks of people in difficult circumstances. With so many potential supporters struggling financially this year, Rebecca Cooney asks how charities should handle these conversations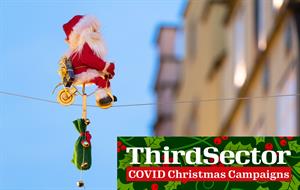 Leesa Harwood shares her thoughts with Rebecca Cooney on whether it will be a season of goodwill for charities in the first of our Christmas 2020 fundraising series
Activate your web account to get full access
Third Sector Insight
Sponsored webcasts, surveys and expert reports from Third Sector partners
For charities today the challenge is that...

The third sector has never been under such...

This report provides an overview of the current...