---
Career Advice
The latest job moves, plus advice for sector professionals looking to improve job prospects or develop careers with their current employers.
Get the latest news sent straight to your inbox
Sign up to get full access to Third Sector for a trial period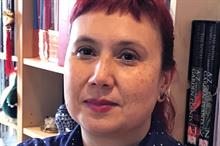 Third Sector speaks to the head of finances and resources for the Religious Society of Friends (Quakers) in Britain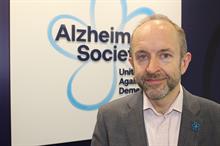 Third Sector speaks to the chief financial officer at the Alzheimer's Society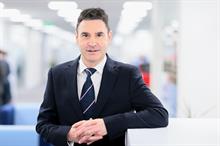 Third sector speaks to the finance director at the Royal Air Forces Association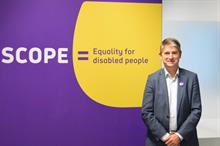 He will take over in January from Mark Atkinson, who left in October to become chief executive of Action on Hearing Loss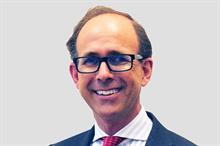 Plus: new chief executive at Deafblind UK, the British Heart Foundation welcomes a new associate medical director, Francine Bates to leave the Lullaby Trust and more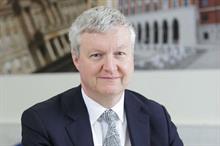 Also, a new board for the NCS Trust, three new trustees at WaterAid and appointments at Keep Britain Tidy and Kids in Museums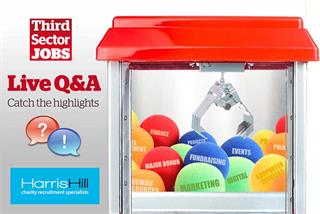 Key take-aways from our exclusive live chat with Harris Hill about how to find your perfect charity role and stand out to recruiters.
Expert Hub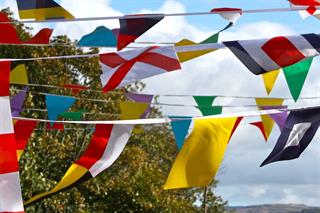 Voluntary and community events are increasingly popular, especially around this time of year.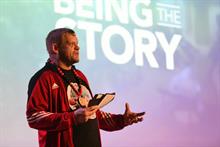 Steve Arnott, managing director of the social enterprise Hull Beats Bus, talks about how he got involved with the documentary, A Northern Soul, which will be shown on BBC2 on Sunday night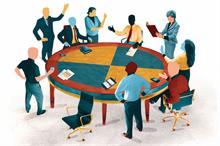 The signs of a failing board can be evident long before a crisis hits. Liam Kay looks at the common problems and the action charities can take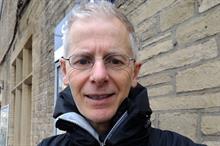 Clic Sargent and the Rainbow Trust Children's Charity have a mutually beneficial arrangement to scrutinise each other's safeguarding arrangements
Activate your web account to get full access
Third Sector Insight
Sponsored webcasts, surveys and expert reports from Third Sector partners
For charities today the challenge is that...

The third sector has never been under such...

This report provides an overview of the current...