---
Career Advice
The latest job moves, plus advice for sector professionals looking to improve job prospects or develop careers with their current employers.
Get the latest news sent straight to your inbox
Sign up to get full access to Third Sector for a trial period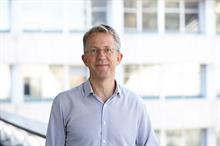 Third Sector speaks to the chief financial officer at the British Red Cross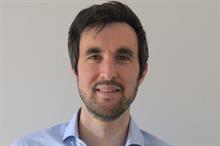 Third Sector speaks to the finance director and chief operating officer for the vulnerable children's charity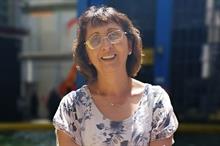 Third Sector speaks to the head of finance at the homelessness charity Emmaus UK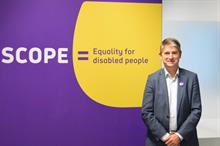 He will take over in January from Mark Atkinson, who left in October to become chief executive of Action on Hearing Loss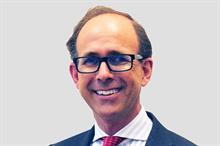 Plus: new chief executive at Deafblind UK, the British Heart Foundation welcomes a new associate medical director, Francine Bates to leave the Lullaby Trust and more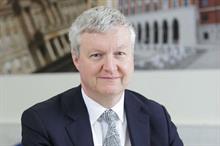 Also, a new board for the NCS Trust, three new trustees at WaterAid and appointments at Keep Britain Tidy and Kids in Museums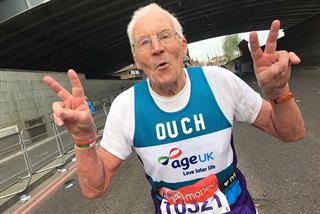 Ahead of Fundraising Week 2019, Laurie Boult, fundraising director, Age UK, tells Third Sector Jobs about the team culture and why it's a great time to join.
Expert hub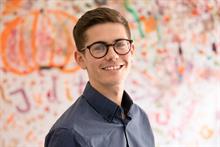 The head of corporate and community engagement at the childhood bereavement charity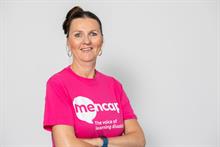 The fundraising team assistant at the learning disability charity talks to Third Sector about being creative, using your contacts and why fundraising is like training for a marathon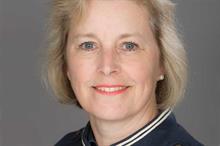 It might sound easy, but there are dangers for charities that do not have effective expenses policies
Activate your web account to get full access
Third Sector Insight
Sponsored webcasts, surveys and expert reports from Third Sector partners
For charities today the challenge is that...

The third sector has never been under such...

This report provides an overview of the current...