---
Career Advice
The latest job moves, plus advice for sector professionals looking to improve job prospects or develop careers with their current employers.
Get the latest news sent straight to your inbox
Sign up to get full access to Third Sector for a trial period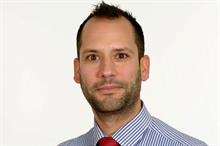 Third Sector speaks to the finance director for Pancreatic Cancer Action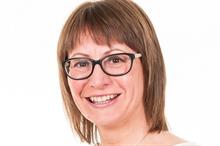 Third sector speaks to the head of finance at Disability Challengers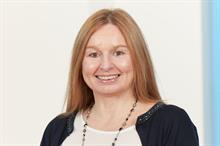 Third Sector speaks to the finance and resources director at Nottinghamshire Hospice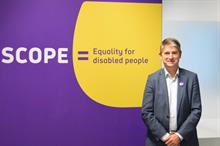 He will take over in January from Mark Atkinson, who left in October to become chief executive of Action on Hearing Loss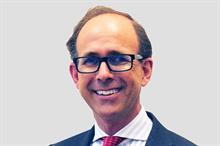 Plus: new chief executive at Deafblind UK, the British Heart Foundation welcomes a new associate medical director, Francine Bates to leave the Lullaby Trust and more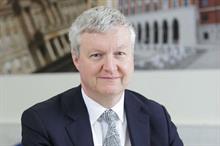 Also, a new board for the NCS Trust, three new trustees at WaterAid and appointments at Keep Britain Tidy and Kids in Museums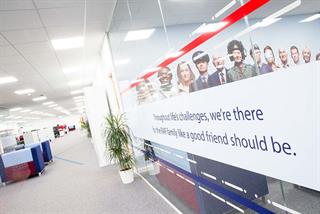 Could you be part of something momentous working at the RAF Association? As part of the Third Sector Jobs Wonderful Workplaces initiative, we spoke to the charity to find out about the career opportunities and what it's like to work there.
Expert Hub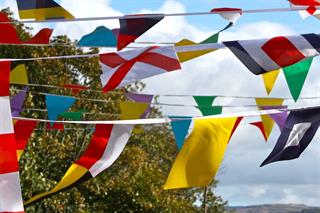 Voluntary and community events are increasingly popular, especially around this time of year.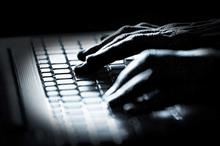 From ransomware to shoplifting, here are five common ways in which criminals defraud charities - members-only article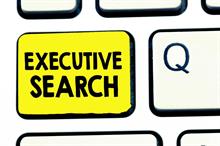 Offer too little and you risk failing to attract the right candidates. Pay too much and you risk a backlash from donors and beneficiaries. Peter Stanford debates how to determine the right salary for your chief executive
Activate your web account to get full access
Third Sector Insight
Sponsored webcasts, surveys and expert reports from Third Sector partners
For charities today the challenge is that...

The third sector has never been under such...

This report provides an overview of the current...