---
Finance Good Practice
Good practice, case studies, expert advice and tips for charity and voluntary sector finance directors and practitioners, including accounting, investment, insurance, tax and social finance.

Looking for jobs in charity finance? Search thirdsectorjobs.co.uk for roles in charity finance or IT & web development.
Latest Finance Good Practice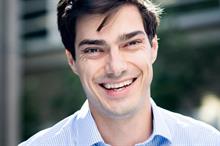 Social investment can help equalities organisations, but has to do more to address diversity in the social investment sector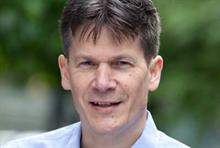 The review's recommendations could help to make information on charities in the public domain more accurate
Get the latest news sent straight to your inbox
Sign up to get full access to Third Sector for a trial period
Charity Finance Skills Zone
Expert advice and tips on specialist areas of charity finance.
Latest Charity Finance Jobs
Expert Hub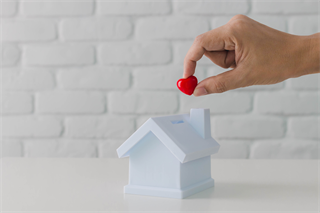 When a property is being constructed, VAT is charged at the standard rate. But if you're a charity, health body, educational institution, housing association or finance house, the work may well fall into a category that justifies zero-rating - and you could make a massive saving
Latest From The Blogs
Earlier this year, William Shawcross, chair of the...
Activate your web account to get full access
Third Sector Insight
Sponsored webcasts, surveys and expert reports from Third Sector partners
For charities today the challenge is that...

The third sector has never been under such...

This report provides an overview of the current...