---
Fran: Our cartoonist takes a wry look at one of this week's stories
.
Join a growing community of Third Sector professionals today
Read more articles each month
Sign up for free specialised news bulletins
Register Now
Third Sector Insight
Sponsored webcasts, surveys and expert reports from Third Sector partners
For charities today the challenge is that...

The third sector has never been under such...

This report provides an overview of the current...
Expert Hub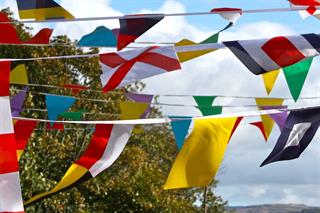 Voluntary and community events are increasingly popular, especially around this time of year.