---
Governance
Charity governance news, in-depth reporting, best practice, expert advice and discussion, including regulation, the Charity Commission, charity law, charity independence and the role of chairs and trustees.

Search thirdsectorjobs.co.uk for charity governance roles.
Latest Charity Governance
Get the latest news sent straight to your inbox
Sign up to get full access to Third Sector for a trial period
Expert Hub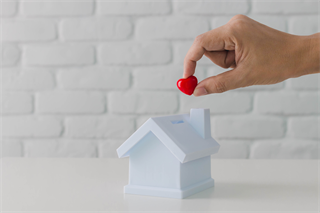 When a property is being constructed, VAT is charged at the standard rate. But if you're a charity, health body, educational institution, housing association or finance house, the work may well fall into a category that justifies zero-rating - and you could make a massive saving
Activate your web account to get full access
Third Sector Insight
Sponsored webcasts, surveys and expert reports from Third Sector partners
For charities today the challenge is that...

The third sector has never been under such...

This report provides an overview of the current...