---
Interview Tips
Prepare for your next job interview with confidence with the help of our interview advice, brought to you by industry experts and interview consultation partners.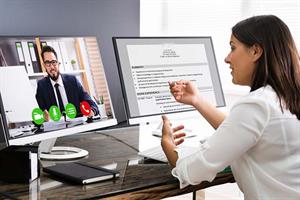 Tracey George, chief operating officer at TPP Recruitment, offers inspiration for questions you could ask at your next job interview.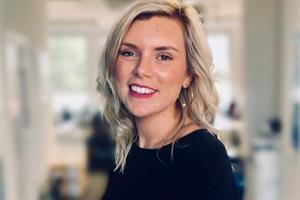 Looking for your first job in the third sector? Hannah Whittington, principal consultant - marketing and communications at Harris Hill, offers advice to help you land your ideal role.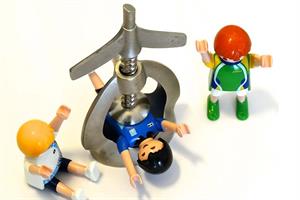 Farhan Raja, founder of Job Interviewology, shares his interview advice.
Wonderful Workplaces in the Third Sector is your hub of insider insight into what it's like to work for various employers in the charity and not-for-profit sector.

Find out about the organisation culture, career development opportunities and job vacancies with some of the sector's exciting places to work across the third sector. Get a range of career advice and learn from recruitment experts in your sector.
Check out the latest fundraising jobs on Third Sector Jobs

FIND OUT MORE
Check out the latest management roles from Third Sector Jobs

FIND OUT MORE
Follow #WonderfulWorkplaces on Twitter
Browse the latest jobs in the third sector from Harris Hill
FIND OUT MORE
To discuss working with Third Sector Jobs to support your recruitment campaign, please call Keith Cross on 020 8267 8262 or email keith.cross@haymarket.com