---
Expert Hub: Risk Management
Markel
Markel is the sector's premier insurance company working with charities, community groups, trustees, social enterprises and care providers. To find out more please visit www.markeluk.com/charity
Specialist articles from Markel on managing risk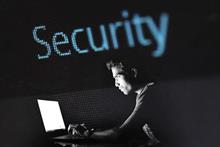 Charity Commission reveals that almost half of insider fraud cases in the third sector are not reported.
Latest Charity Finance Jobs
Third Sector Insight
Sponsored webcasts, surveys and expert reports from Third Sector partners
For charities today the challenge is that...

The third sector has never been under such...

This report provides an overview of the current...