---
Social Enterprise
Social enterprise news, in-depth reporting, best practice, expert advice and discussion, including social finance, taxation and the definition of social enterprise.

Search ThirdSectorJobs.co.uk for social enterprise roles.
Latest On Social Enterprise
Get the latest news sent straight to your inbox
Sign up to get full access to Third Sector for a trial period
Social Enterprise Comment
Social Enterprise In Depth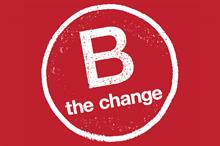 B Corps began in the US in 2006, certifying companies with ethical standards, and now it's here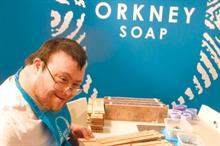 Social enterprise is said to be booming north of the border, reaching people where there has been a failure of the market, writes Andy Hillier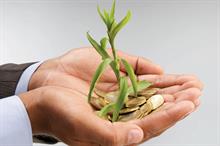 The Conservative Party made much of its plans for social investment in its election manifesto - so how is that coming along? Sam Burne James and Stephen Cook examine the state of play
Activate your web account to get full access
Third Sector Insight
Sponsored webcasts, surveys and expert reports from Third Sector partners
For charities today the challenge is that...

The third sector has never been under such...

This report provides an overview of the current...