---
Third Sector Excellence Awards 2013
Winners of the Third Sector Awards 2013, showcasing the talent, innovation and success of registered charities, social enterprises and other not-for-profit organisations.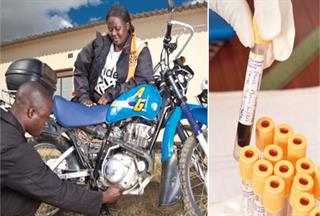 Awarded to a charity, social enterprise or other kind of voluntary organisation that has run a project that has had a substantial impact on national or international life
Winners of the Third Sector Excellence Awards 2013
About the Third Sector Excellence Awards
Expert Hub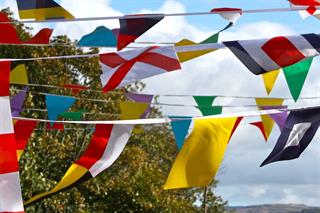 Voluntary and community events are increasingly popular, especially around this time of year.
Third Sector Insight
Sponsored webcasts, surveys and expert reports from Third Sector partners
For charities today the challenge is that...

The third sector has never been under such...

This report provides an overview of the current...