---
Wonderful Workplaces in the Third Sector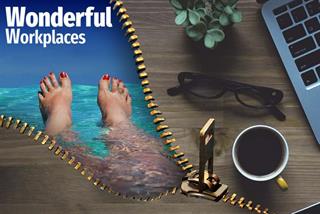 The new careers hub will showcase top charities to work for and more
WHAT IS IT LIKE TO WORK AT...?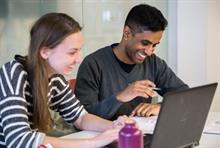 Do you have what it takes to be a future leader? The British Heart Foundation and Macmillan are now recruiting for their third intake of graduates.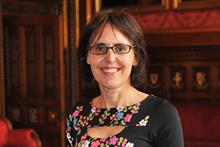 The Stroke Association is looking for an executive director of income generation. Third Sector Jobs spoke to CEO Juliet Bouverie for her insider tips on applying for the role and what it's like to work for the charity.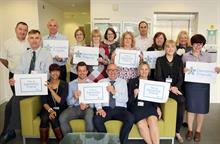 A Q&A with the charity's new partnerships manager Nick Vassallo
RECRUITMENT EXPERTS' INSIGHTS

Powered by
Wonderful Workplaces in the Third Sector is your hub of insider insight into what it's like to work for top employers in the charity and not-for-profit sector.

Find out about the organisation culture, career development opportunities and job vacancies with some of the sector's most exciting places to work across the third sector. Get a range of career advice and learn from recruitment experts in your sector.
Check out the latest fundraising jobs on Third Sector Jobs

FIND OUT MORE
Check out the latest management roles from Third Sector Jobs

FIND OUT MORE
Follow #WonderfulWorkplaces on Twitter
Fundraising Week 2018
Third Sector Jobs will be running a recruitment event as part of Fundraising Week 2018 and we're inviting HR professionals in the third sector to input into what the topic will be. Tell us here.
To discuss working with Third Sector Jobs to support your recruitment campaign, please call Gabriella Lee on 020 8267 4085 or email gabriella.lee@haymarket.com