---
Wonderful Workplaces in the Third Sector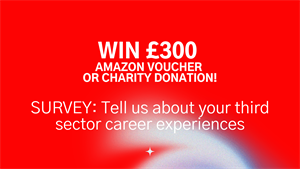 Tell us about your career experiences and preferences in the third sector for a chance to win a £300 Amazon voucher or charity donation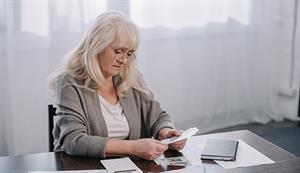 The pinch is real and as interest rates and inflation spiral many workers are finding it increasingly difficult to make ends meet. Here are some tips on how to be savvy with the pound in your pocket.
WHAT IS IT LIKE TO WORK AT...?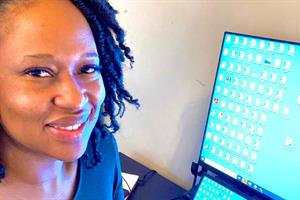 We spoke to Anne-Marie James, EDI workforce development lead at Age UK, about how and why they're putting ED&I at the heart of their recruitment and retention strategy.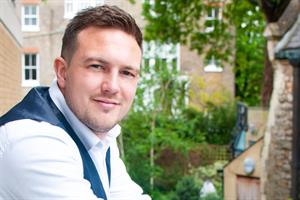 From meeting inspiring children and families to watching them grow and flourish, Aaron Guiver describes why Skylarks is such a rewarding charity to work for.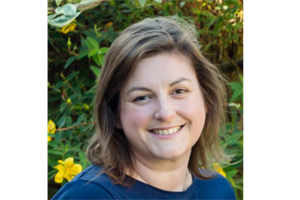 Susana López, head of philanthropy at Cancer Research UK, shares tips on how to stand out as a philanthropy manager.
RECRUITMENT EXPERTS' INSIGHTS
Wonderful Workplaces in the Third Sector is your hub of insider insight into what it's like to work for various employers in the charity and not-for-profit sector.

Find out about the organisation culture, career development opportunities and job vacancies with some of the sector's exciting places to work. Get a range of career advice and learn from recruitment experts.
Check out the latest fundraising jobs on Third Sector Jobs

FIND OUT MORE
Check out the latest management roles from Third Sector Jobs

FIND OUT MORE